Run Mfg is an independent race
design and production studio.
We create exceptional events that
celebrate iconic sports legends,
formidable teams, and remarkable cities.
What We Do
Race Creation

We create races that are distinctive. While our process and approach remain consistent, no two events are ever the same.

Branding & Design

We build each race into a brand of its own, using meticulous design to extend and convey the brand wherever possible.

Experiential Marketing

We customize crowd engagement strategy, plans, and tactics to ensure the fun doesn't stop before — or after — every race.

Production and Management

We manage every aspect of our events, bringing every detail to life like it's the only one that matters.

Sponsorships & Partnerships

We partner with likeminded companies, communities, and brands to enrich the experiences we create. Interested? Let's talk.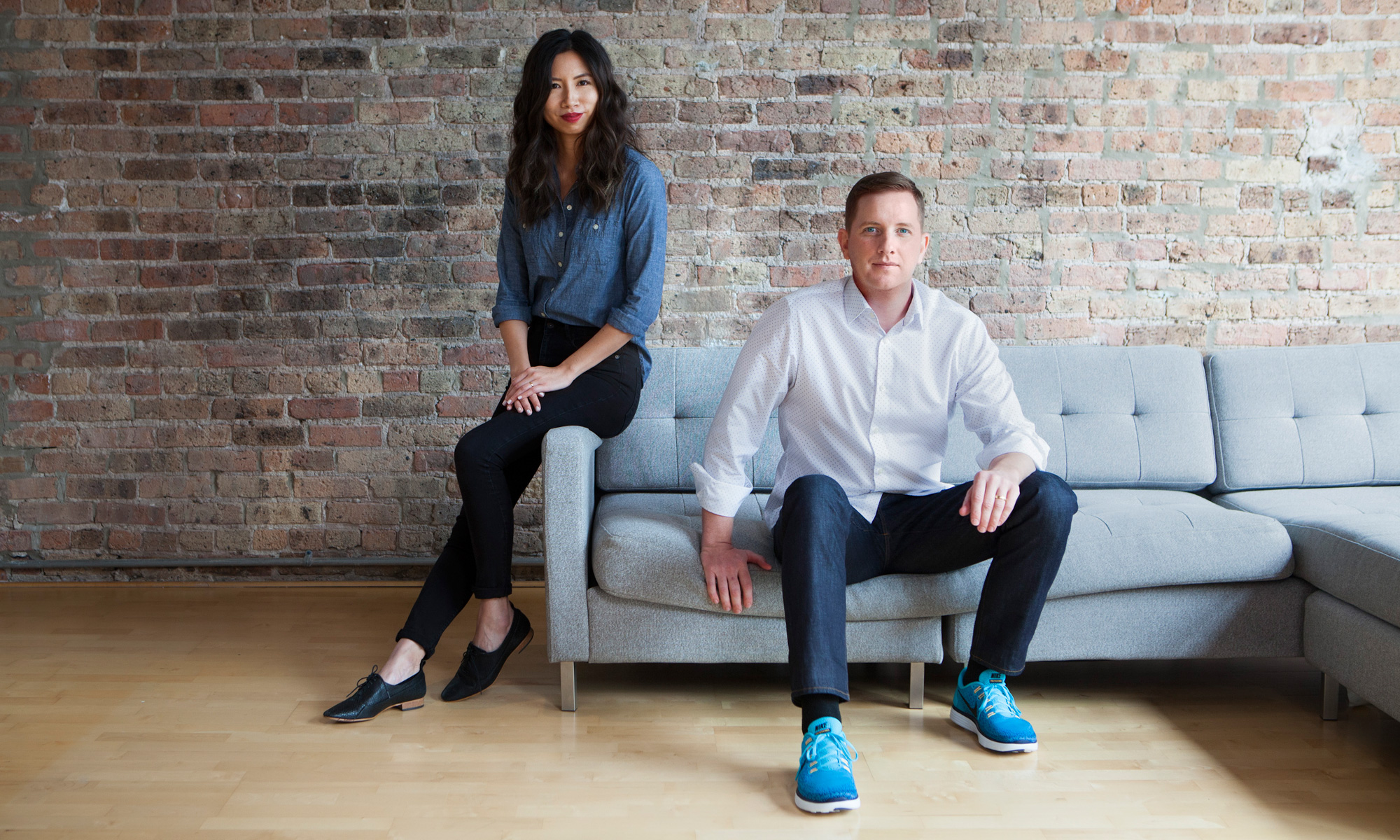 Meet the Founders
We are Nate Barnhart and Elaine Lau. Driven by a shared love for sport and design, we founded our studio in 2008. Every day since, we've worked tirelessly to create innovative experiences that inspire others to participate. As husband and wife, we believe in the power of teamwork, especially when aimed at bringing thoughtful events to life. And that's exactly what we created Run Mfg to do.